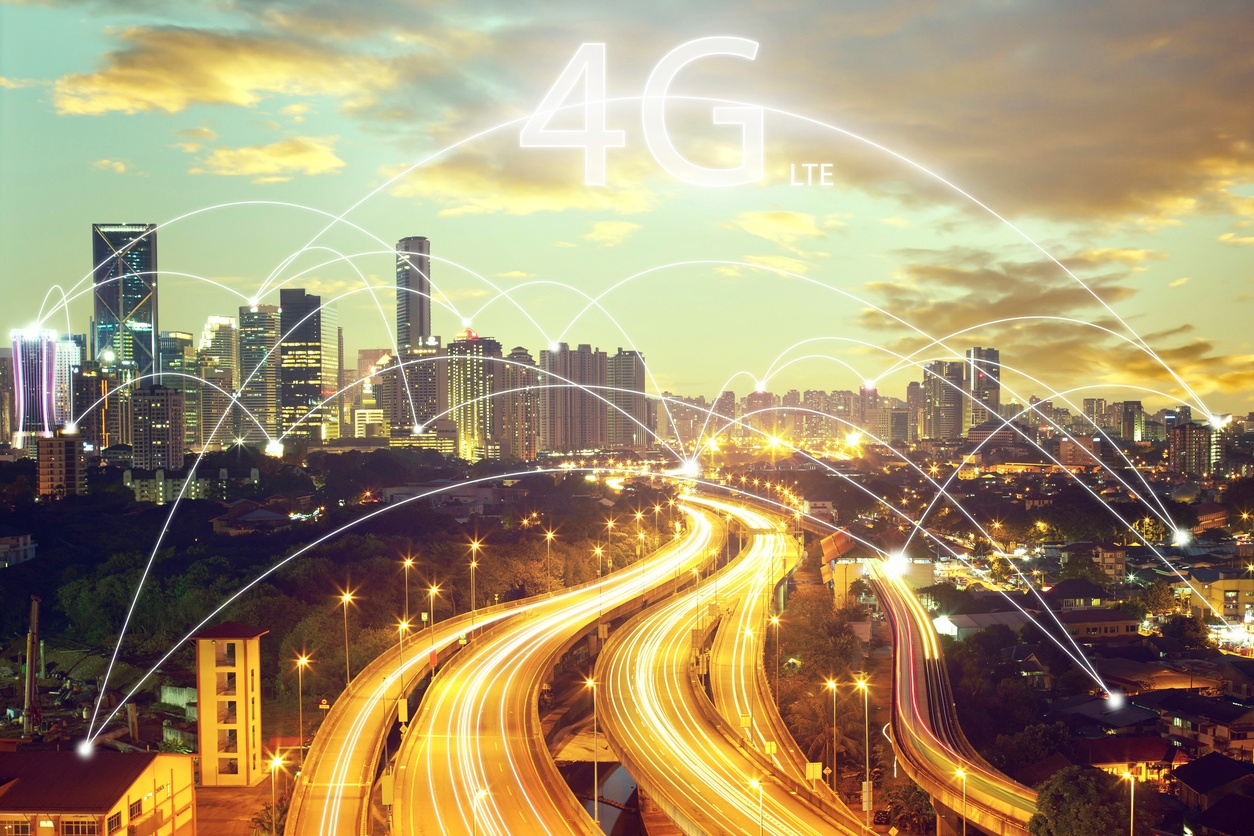 In a world where more business is being done over the internet than ever before and companies are looking at ways to improve productivity, gain efficiencies and work smarter, its more important than ever to ensure your connectivity has some form of backup.

There are some amazing automation products out there however if they are on the internet and not on premise, you'll need a reliable connection to use them. Likewise for paying suppliers, checking remittance, emailing invoices and general communication. All of these require some form of connectivity thus should your connection die, it could elevate stress levels in your workforce at best, at the worst it could affect your relationship with your clients and suppliers alike.

I have business internet with an SLA, the supplier will fix it quickly...wont they?
In most instances this is correct and good internet connectivity providers like Yellowbus have a rapid response team of engineers who can look at the issue quickly and resolve it, keeping your up-time to a maximum. In fact if your connection is provided by Yellowbus, we've already covered this topic with you but if your connection is from another provider, read on.

Most internet connectivity providers will promise to have you back online as quickly as possible and in some instances this can be minutes, in some instances this can actually be days. Think about it, what would happen if your workforce turned up for work and there was no internet connection. No orders would be coming in, if you've got a voip solution chances are you wont be able to make phone calls...quite literally your business as come to a stand still.

How can 4g act as my internet connection backup?
Here are Yellowbus we provide an excellent choice of fail over options based on your business needs and budget including ADSL, SDLS, FTTC, Radio and fibre but the simplest, quickest to deploy and most cost effective is 4g. Most 4g setups take our engineers less than an hour to setup and at the point of failure, can provide you with up to 70mb download and easily enough data to cover you until your primary connection is up and running again.


A 4g internet connection backup sounds good, whats involved?
Firstly our engineers will visit your site and look at your current connection and how its used. They will also assess which mobile provide has the best network coverage in your area. From there we'll recommend a data package to suit your needs, integrate a new 4g router in to your infastructure and agree with you a recurring test plan which allows us to test the fail over is working and continually review it to ensure the package meets your needs.

What kind of costs are we talking about?
The router and labour involved will depend on your current infrastructure however the on going costs can be as little as £15/mth for a 4g internet backup solution including a fixed IP. At the point of failure we can then bulk apply data bundles to ensure your business is as operational as possible. Once your primary line is running again you simply return to the low monthly fee. As an added benefit, our 4g internet connection backup solutions are on a monthly basis, there is no long term contract like most companies.

How can I find out more?
In summary, if your business relies on an internet connection, a 4g internet connection fail over solution from Yellowbus can be quick to install and very cost effective. All you need to do to is get in touch with our friendly team and they will assess your needs and talk you through the options. If you choose to go ahead, our customer success team will have you up and running in no time.
---