Yellowbus are pleased to announce the acquisition of Converged Business Solutions Ltd (CBS) that took place this month…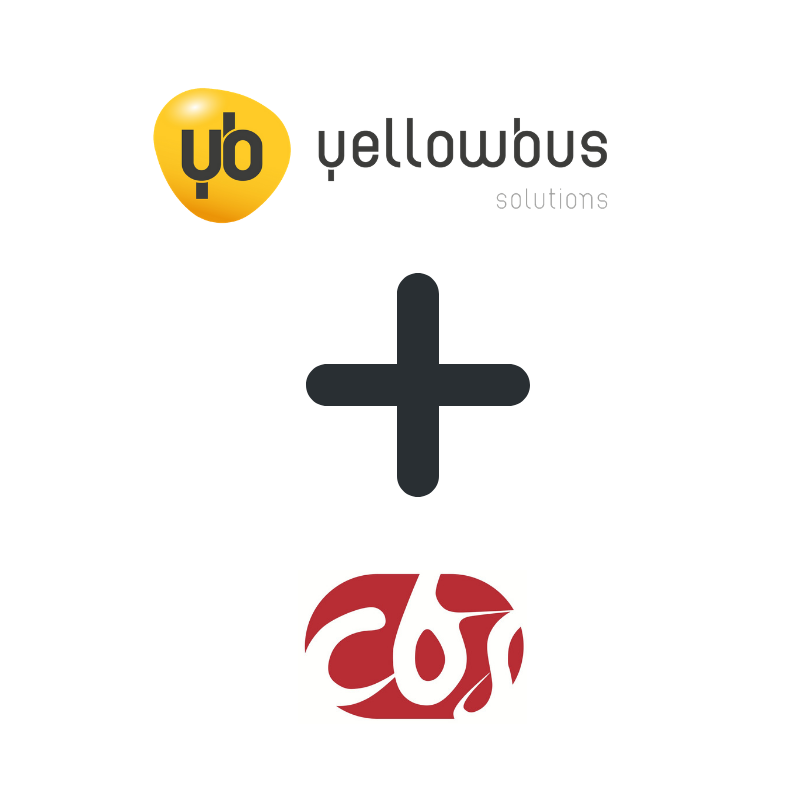 Yellowbus was founded in 2000 with its head office on Birchwood Park, Warrington with satellite offices in Cumbria, Manchester and Warrington centre. They have strong background in offering Managed IT, Connectivity and Telecoms in and around the North West, and Converged Business Solutions offer Connectivity and Telecoms nationally.
The acquisition supports Yellowbus's growth plans to become the leading partner in Managed Services for SME's.
"We have been working with the CBS team for a while now. They have a similar 'client first' approach and have a complimentary array of services and clients. Timing was right for both parties and it just made sense. We look forward to welcoming onboard the CBS clients and working with them to help them grow through Technology. Here at Yellowbus we have ambition plans to help more businesses achieve their potential, and the acquisition route allows us to do this faster."
Mike Douglass – Yellowbus Commercial Director
"The CBS team has an excellent reputation of providing quality hosted telephony and connectivity solutions backed by great customer support to clients throughout the North West. The team also shares many of our core values which made them a perfect fit. This is our second acquisition and aligns with our expansion strategy and I'm very pleased that it has gone extremely smoothly."
Mike Ruck – Yellowbus Finance Director
---