Yellowbus Solutions Ltd have announced the launch of a portfolio of specialist IT services to support companies within the Nuclear, Joint Venture & Engineering sectors.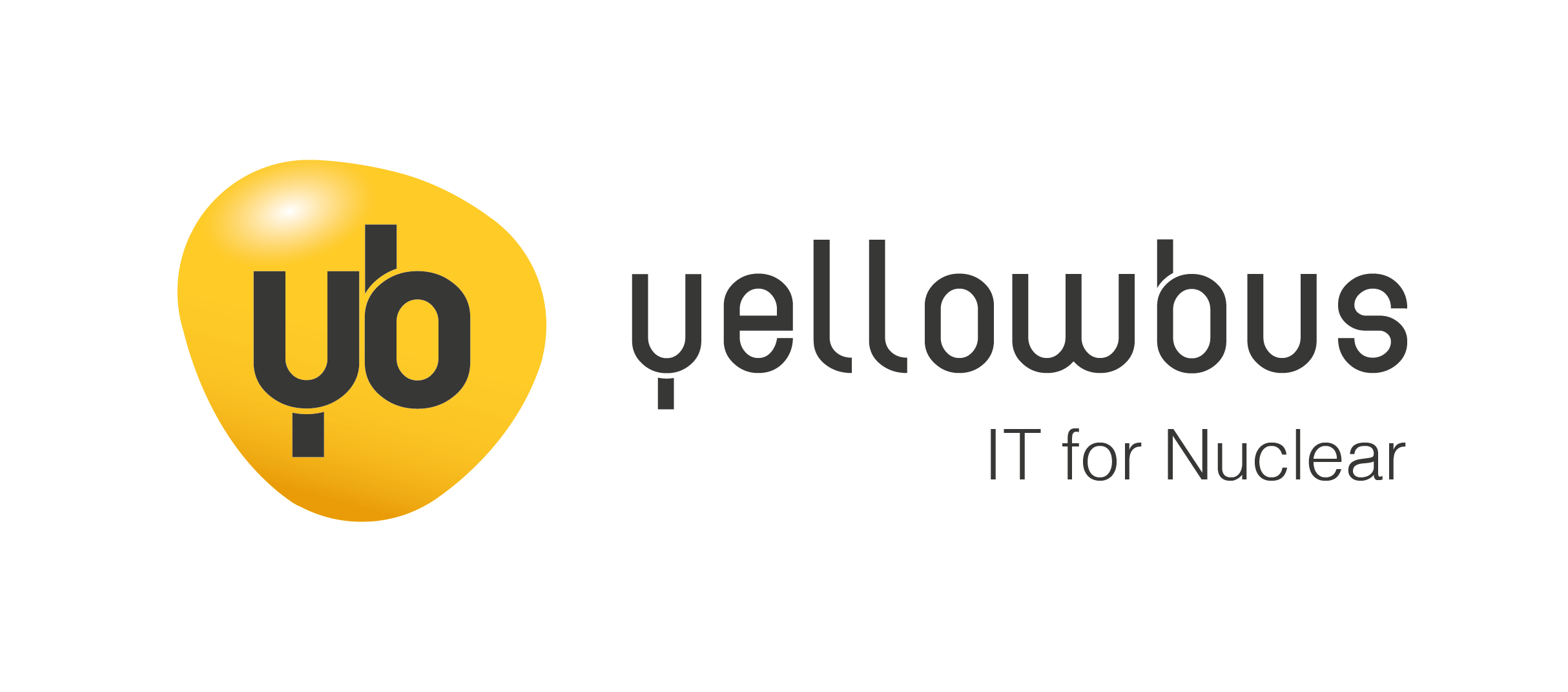 Yellowbus have a strong background within delivering IT, Cloud and Connectivity solutions to solve challenges within the Nuclear, Engineering and Joint venture space.
Having a track record in the sector and Security cleared engineers meant that Yellowbus had a great foundation for companies in this space and the expansion of the service offering in this sector was a natural progression.
"I have been working with Nuclear businesses & joint ventures for many years now and often see the same challenges over and over. The main challenges being around speed of deploying systems & teams, leveraging the latest technology and security.
Over the last 19 years we have focused on building an IT & Support offering to improve the Technology experience within the nuclear sector. There was a need to bring these enhanced Managed services to companies of all sizes. The enterprise IT partners are just too big to offer the flexibility, pricing and communication needed from this fast-paced industry.
I am looking forward to talking to more businesses within Nuclear to understand their challenges and how technology can help support growth in the sector."
Mike Douglass – Yellowbus Commercial Director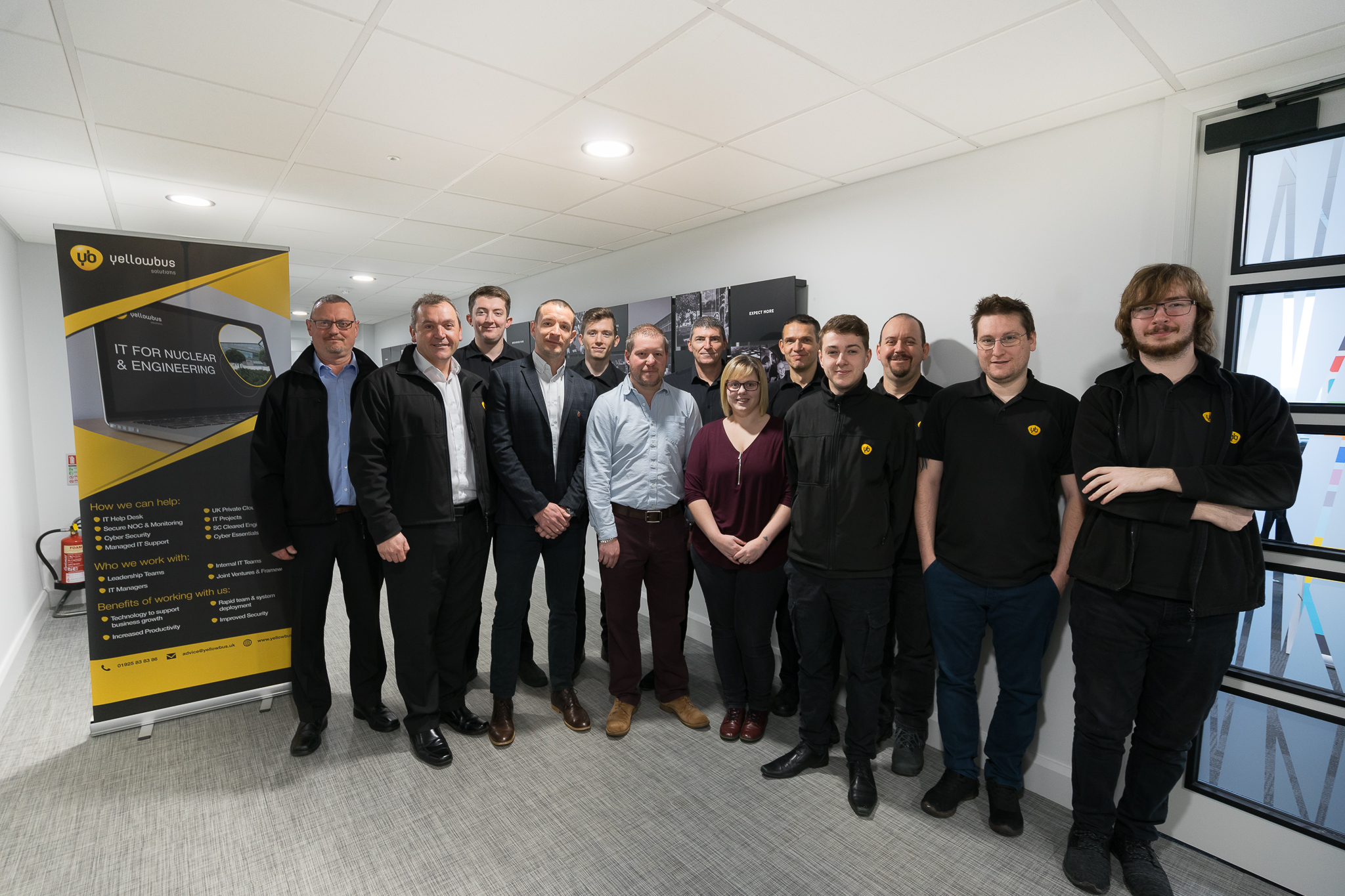 Adding to Yellowbus's existing IT services the below have been added to support their growing Nuclear client base:
Secure SC IT Helpdesk & NOC (Network Operations Centre) – Birchwood, Warrington Based
UK Based Security Cleared Cloud for Nuclear
Secure Hosted Desktop & Workspace for Nuclear
Increased Security Services including Cyber Essentials Accreditations, Security Audits and Security Solutions
Increased Security Cleared (SC) Resource Pool – IT Engineers, Network Engineers, Infrastructure specialists.
If you would like to hear more about Yellowbus and their services within Nuclear you can visit www.yellowbus.uk or contact Mike Douglass on 01925 83 83 86 / michael.douglass@yellowbus.uk
---