After many months of hard work and dedication by everyone at Yellowbus, we're pleased to announce that we will be expanding our company and extending our reach by opening a new office at Westlakes Science Park in Cumbria.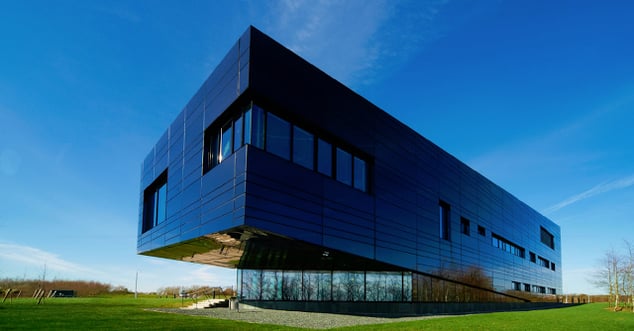 A strategic move by Yellowbus, made simple by our existing connections with businesses in Westlakes and the surrounding area. We believe the knowledge and expertise we have gained over the last fifteen years operating out of Birchwood Park can be delivered to Westlakes. And we believe we can provide the same high standard of managed IT support and cloud services to our growing client base in Cumbria.
In addition to this we are welcoming three new members of staff to our team:
- Dom Putland - IT engineer
- Bob Charlton - IT engineer
- Phil Halliwell - Senior IT engineer
Mobilising the new office will allow us to offer our first class managed IT, connectivity, hosted telecoms and cloud innovation products to an ever expanding client base throughout the North West Science Corridor and beyond.
Not only are we extending our reach, we're also committed to improving and expanding upon our existing services, to this end, we've invested half a million pounds in a new, secure, UK Hosted Data Centre to provide our customers with the opportunity to leverage connectivity and cloud innovation products and services.
Finally, and on a smaller note, but one that's just as important to us, we've thrown out the clutter and renovated our Birchwood Park office into a bright, modern workspace that's a pleasure both to visit and operate out of.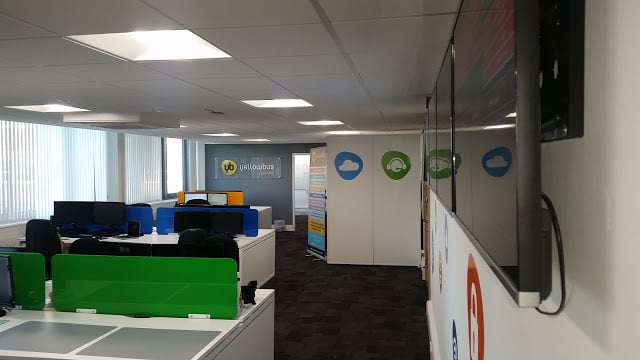 The work doesn't stop for us here, We have lots more exciting news to come in the next few months, keep an eye out for more big things from Yellowbus in the future.

---