New Year, New OS
As you may already know, Microsoft is ending extended support for Windows 7 on January 14th, 2020 – having already ended mainstream support way back in 2015. However, surprisingly enough, 27.98% of Windows workstations around the world are still running Windows 7. Even more of a concern, 1.36% of Windows devices are still running Windows XP, despite support for this ending as early as 2014.
In fact, recent studies show that 32% of organisations still have at least one Windows XP workstation connected to their network, whereas 79% still have at least one Windows 7 device in use.
Whilst this data takes into account all sectors, the Nuclear industry makes up a certain segment in this percentile.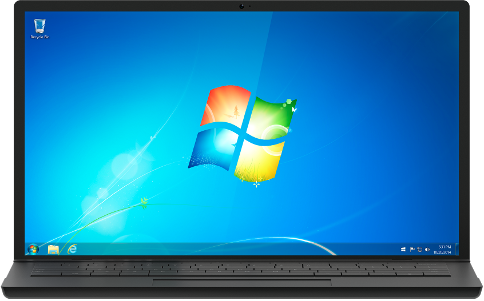 I'm still running Windows 7, will my device continue to work after January 14th?
In short, yes. However, security updates for Windows 7 will no longer be provided by Microsoft. This will expose your device to vulnerabilities and security risks.
From an employee perspective, this could result in unnecessary downtime and loss of productivity should their device become compromised. From a commercial and corporate standpoint, the ramifications of a security breach would be damaging in terms of not only reputation but revenue as well. Particularly when taking into consideration GDPR, where companies could be subject to a large fine should they inflict data loss.
Remember WannaCry? This all came about because Windows devices were running old operating systems such as Windows 7 and XP and were not fully up to date with the latest security fixes. The same risks could still pose a threat today if devices are not fully up to date with Windows 10.
It's not very long until the deadline, do I have time to upgrade?
Of course. There are multiple options available for upgrading to Windows 10.
Depending on the infrastructure available to your organisation, you could leverage a Windows deployment server to initiate a clean installation of the operating system. If this isn't available to you, an in-place upgrade could be the best option. This is all providing that the devices in circulation within your organisation meet the recommended requirements.
What are the requirements for Windows 10?
Microsoft has a list of recommended specifications for hardware running Windows 10, however, after much experience in dealing with clients running Windows 10 environments, Yellowbus recommends the following core components:
8 GB RAM
i5 processor
500 GB SSD (solid state hard drive)
This would ensure your device has enough power to get you by without suffering the 'IT lag' that dozens of users tend to experience often.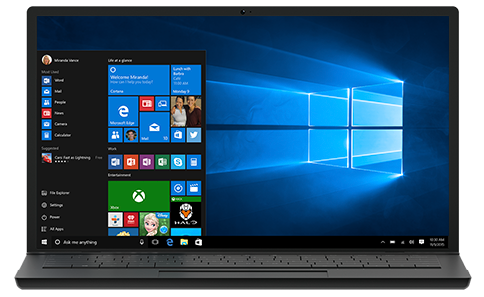 Devices in my organisation are running below this spec, what are my options?
If devices in your organisation are running below our recommended specification, the chances are that your hardware is several years out of date. IT organisations across the globe typically recommend that businesses refresh their IT hardware every three to four years.
Whilst this may seem like an expensive practice, take into consideration the loss of productivity your employees may suffer day-to-day with sluggish or failing hardware which is running outdated technology. Keeping your organisation in a steady habit of a regular hardware refresh will ensure that your employees can work to the best of their abilities and keep productivity rates high.
Replacing X amount of hardware at once and at an upfront cost can be an expensive task. Spreading the cost over a fixed term with a Hardware as a Service agreement may be a more viable solution for some organisations. The added benefit to this is that the agreement comes with a hardware warranty and at the end of the term, just like a car lease, you can trade in your old devices for newer hardware on a new agreement.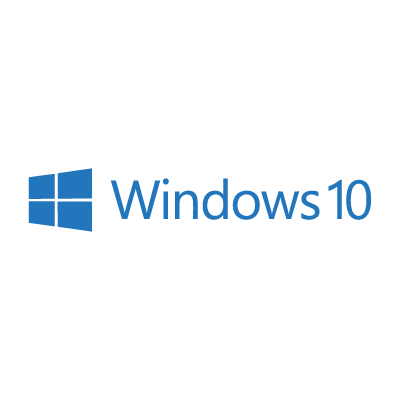 If you'd like to talk about your options surrounding Windows 10, feel free to get in touch with Yellowbus today and speak with one of the team.
---